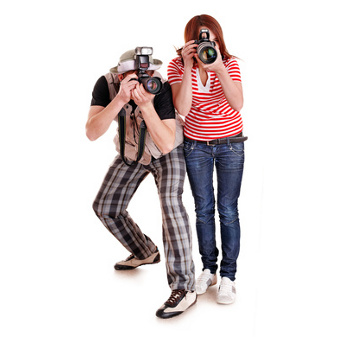 Name: Juan Martín Del Potro
Gender: Male
Country of nationality: Argentina
Occupation: Tennis player
Birthday: 23 September 1988
Age: 29
Astrological sign: Libra
Height: 6 ft 5 in (198 cm)

Please feel free to read what others say about this name and to share your comments if you have more information.
For privacy reasons, we cannot provide the meaning of this celebrity's name! Instead, please find the Numerology Interpretation for that name.
The Growth number corresponding to this first name is 1.
Interpretation:
Qualities: Leader, Determined
Ruling planet: Sun
Colors: Yellow, Orange, Gold
Gemstones: Topaz, Amber
Astrological sign: Libra
Juan Martín Del Potro was born on 23 September. Which stars are celebrating their birthday today?
Biography
Juan Martín del Potro (Spanish pronunciation: [ˈxwan maɾˈtin del ˈpotɾo], born 23 September 1988), often nicknamed Delpo, is an Argentine professional tennis player. Del Potro achieved a top-10 ranking by the Association of Tennis Professionals (ATP) for the first time on 6 October 2008. In January 2010, he reached a then-career-high ranking of World No. 4, after which del Potro had to withdraw from most of the tournaments in 2010 due to a wrist injury. He is coached by Franco Davín.
Having started playing tennis at the age of seven, del Potro won his first senior match in 2004 at the age of 15. In 2008, he became the first player in ATP history to win his first four career titles in as many tournaments. He also completed the second-longest winning streak in 2008, and the second longest by a teenager in the Open Era, behind Rafael Nadal—with his winning sequence spanning 23 matches over five tournaments.
Del Potro captured a Grand Slam title at the 2009 US Open, defeating Nadal in the semifinal and Roger Federer in the final—the first man to defeat them both in the same Grand Slam tournament. Del Potro is one of only four players other than the Big Four to have won a men's Grand Slam singles title since 2005, the others being Marat Safin, Stanislas Wawrinka and Marin Čilić. He became the second Argentine and the fifth-youngest man to win the US Open title in the Open Era. Del Potro also won the bronze medal in men's singles at the London Olympics in 2012.
The section "Biography" of this page contains content from the copyrighted Wikipedia article "Juan Martín del Potro"; that content is used under the GNU Free Documentation License (GFDL). You may redistribute it, verbatim or modified, providing that you comply with the terms of the GFDL.
We always try to deliver a high-quality service to our customers. If you consider the information on this page is incomplete or incorrect, please post a comment below. Thank you!