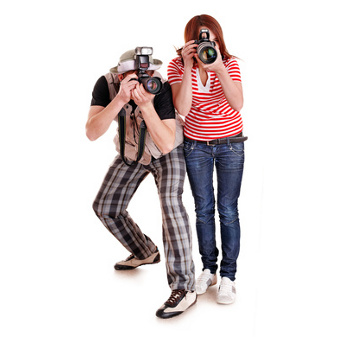 Name: Keshorn Walcott
Gender: Male
Country of nationality: Trinidad and Tobago
Occupation: Athlete

Please feel free to read what others say about this name and to share your comments if you have more information.
For privacy reasons, we cannot provide the meaning of this celebrity's name! Instead, please find the Numerology Interpretation for that name.
The Growth number corresponding to this first name is 9.
Interpretation:
Qualities: Compassionate, Idealistic
Ruling planet: Mars
Colors: Red
Gemstones: Bloodstone
Which stars are celebrating their birthday today?
Biography
Keshorn "Keshie" Walcott, ORTT (born 2 April 1993) is a Trinidadian javelin thrower and the 2012 Olympic champion. He is the first black male athlete to win the gold medal in a throwing event in the history of the Olympics. His personal best of 85.77 m (281 ft 43⁄4 in) was achieved at the Diamond League final meeting of 2014, the Weltklasse meeting in Zurich, Switzerland on 28 August 2014, bettering his 85.24m established one month earlier in the semifinals at the Commonwealth Games in Glasgow Scotland is the Trinidad and Tobago record, which in turn surpassed his Gold Medal Olympic win of 84.58 m (277 ft 53⁄4 in) in the London 2012 Olympics. He is also the holder of the North, Central American and Caribbean junior record.
Walcott is the youngest Olympic gold medallist in the men's javelin (19 years 131 days), and the first athlete in any track and field event to win World Junior and Olympic titles in an individual event the same year.
The section "Biography" of this page contains content from the copyrighted Wikipedia article "Keshorn Walcott"; that content is used under the GNU Free Documentation License (GFDL). You may redistribute it, verbatim or modified, providing that you comply with the terms of the GFDL.
We always try to deliver a high-quality service to our customers. If you consider the information on this page is incomplete or incorrect, please post a comment below. Thank you!