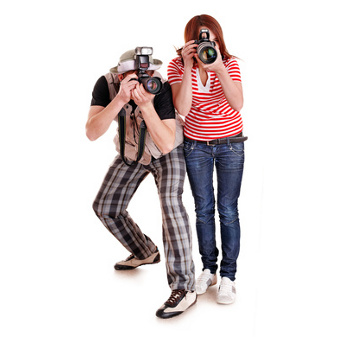 Name: Tony Ganios
Gender: Male
Occupation: Actor

Please feel free to read what others say about this name and to share your comments if you have more information.
For privacy reasons, we cannot provide the meaning of this celebrity's name! Instead, please find the Numerology Interpretation for that name.
The Growth number corresponding to this first name is 2.
Interpretation:
Qualities: Diplomatic, Sensitive
Ruling planet: Moon
Colors: Green, Cream
Gemstones: Pearl, Jade, Moonstone
Which stars are celebrating their birthday today?
Biography
Tony Ganios (born October 21, 1959) is an American actor. In 1979 he made his film debut as a heroic tough-guy named 'Perry' in The Wanderers. He is probably best known for his role as Anthony 'Meat' Tuperello in the 1982 hit comedy Porky's, the 1983 sequel Porky's II: The Next Day and the 1985 sequel Porky's Revenge!. Tony's other well-known role is in the 1990 hit film Die Hard 2 as Baker, a member of the terrorists. And he played a former football player turned mountain man in the John Belushi film Continental Divide.
Ganios had appeared in a couple of episodes of the 1980s TV series Wiseguy as Mike 'Mooch' Cacciatore, he made a guest appearance in an episode of Scarecrow and Mrs. King. He semi-retired from acting after Die Hard 2 to be an insurance agent in New York City, but returned to Hollywood to do a little more acting, writing and producing.
The section "Biography" of this page contains content from the copyrighted Wikipedia article "Tony Ganios"; that content is used under the GNU Free Documentation License (GFDL). You may redistribute it, verbatim or modified, providing that you comply with the terms of the GFDL.
We always try to deliver a high-quality service to our customers. If you consider the information on this page is incomplete or incorrect, please post a comment below. Thank you!